Bio Green Phoenix Stainless Steel 2.8kW Electric Greenhouse Heater
From £249.00
Despatched within 2-3 working days
A single Phoenix will heat a greenhouse up to 100 sq. ft. and offers frost protection up to 180 sq. ft. The new heater and...
Read more
A single Phoenix will heat a greenhouse up to 100 sq. ft. and offers frost protection up to 180 sq. ft.
The new heater and fan Phoenix was specially developed for plant cultivation and overwintering in the greenhouse. Phoenix is made of stainless steel and runs quietly and powerfully, evenly distributing the heat.
Place the electric heater on the ground with the help of the two floor supports provided or hang it from the ceiling of the greenhouse with the help of chains (see image) - the eaves of your Rhino greenhouse will take the weight easily. Use the power controller to choose 1 of 3 heating output levels: 1.0 kW, 1.8 kW or 2.8 kW. The exact thermostat allows you to regulate temperatures ranging from 0-26°C (32-78.8°F), which is optimal for most growth-related activities.
Comes with standard UK 3-pin plug.
Read less
Request a
Brochure
Not just a brochure, we'll include a swatch of aluminium colour samples too! If you can't get to see a Rhino then you definitely need our brochure pack.
Get Yours Here
Delivery
Delivery to UK Mainland
Rhino Accessories are despatched within 2-3 working days from point of order.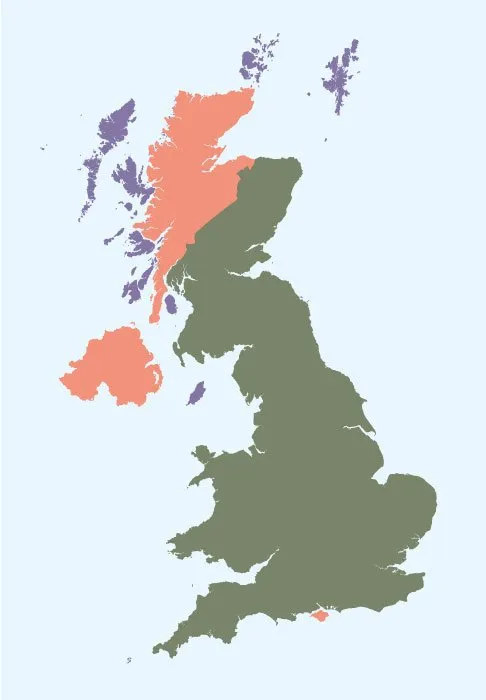 Standalone Rhino accessory orders are despatched from our Rhino factory and delivered via a Mon-Fri carrier service.
P&P:
Green map areas - from £9.50
Orange map areas - from £24
Purple map areas - from £32
Costs vary by product and location. Exact costs will be calculated at checkout.

Every Rhino greenhouse is made in our very own factory in Norfolk, where we manufacture over half a million different parts a year, each one produced to our exacting standards and meeting our strict quality control systems.
Our dedicated staff really care about the Rhinos they produce, and many of them have been making Rhinos since we began – it's this pride that helps make our Rhino greenhouses strong, high quality and great value.
Sign Up To Our Newsletter