Rhino Tuff 4mm Toughened Safety Glass - K Pane (605mm x 512mm)
From £15.00
Despatched within 2-3 working days
Rhino Tuff 4mm Toughened Safety Glass - K Pane (605mm x 512mm) for Rhino Greenhouse Models
Rhino Tuff 4mm Toughened Safety Glass - K Pane (605mm x 512mm) for Rhino Greenhouse Models
Read less
Request a
Brochure
Not just a brochure, we'll include a swatch of aluminium colour samples too! If you can't get to see a Rhino then you definitely need our brochure pack.
Get Yours Here
Delivery
Delivery to UK Mainland
Rhino Accessories are despatched within 2-3 working days from point of order.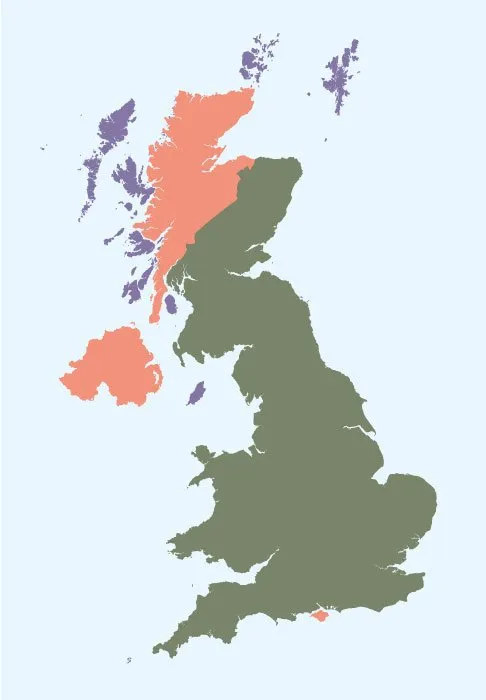 Standalone Rhino accessory orders are despatched from our Rhino factory and delivered via a Mon-Fri carrier service.
P&P:
Green map areas - from £9.50
Orange map areas - from £24
Purple map areas - from £32
Costs vary by product and location. Exact costs will be calculated at checkout.

Every Rhino greenhouse is made in our very own factory in Norfolk, where we manufacture over half a million different parts a year, each one produced to our exacting standards and meeting our strict quality control systems.
Our dedicated staff really care about the Rhinos they produce, and many of them have been making Rhinos since we began – it's this pride that helps make our Rhino greenhouses strong, high quality and great value.
Sign Up To Our Newsletter